MMA Classes in Lansing
Mixed Martial Arts Classes Enrolling In May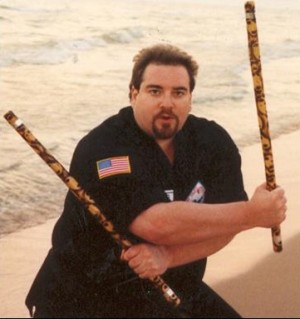 Become a Powerful, Hard-Bodied Warrior!
If you're looking for a wide mixture of Mixed Martial Arts and premium self defense Dan Timlin's Mid Michigan Academy in Okemos has a program for you!
With it's base in the system created by Bruce Lee; Jeet Kune Do, you'll enjoy a combination of traditional martial arts with contemporary principles and modern day combative techniques.
A COMPLETE Mixed Martial Arts program in Okemos!
This American Advanced Combat System combines the best self defense techniques of Karate, Muay Thai Kickboxing and Boxing; the weaponry art of Filipino Martial Arts; the takedowns and defenses of the best grappling arts; including the powerful ground fighting techniques and escapes of Brazilian Jiu Jitsu. All in a safe, fun environment with qualified instructors.

Best of all, this program in Okemos provides you with a great "TOTAL BODY" workout that tones and strengthens EVERY muscle in your entire body plus learn the life changing philosophy that will influence everything you do.
Find Out How to Keep Yourself Safe from Harm
If you`re ready for a challenging self defense program in Okemos packed with high energy Mixed Martial Arts training, this dynamic program would be ideal for you.
Benefits
Defend any attacks including various grabs, chokes and holds
Be able to adapt quickly in a self defense situation